Tsukishima Kikai has identified as materiality issues that should be addressed as special priorities in the future.
We will strive to resolve these social issues through our businesses in the future.
Realizing sustainable water infrastructures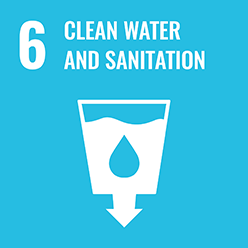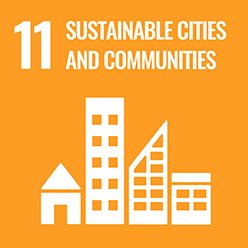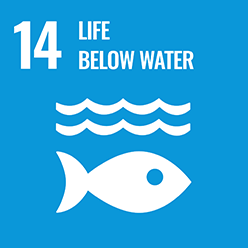 Preserving water infrastructures (water supply and sewage systems) and securing sound water environments
Activities
Expanding sales of next-generation sewage sludge incineration systems(approx. 50% reduction in electric consumption and N2O emissions)
Deploying water purification and sewage treatment facilities in China, Vietnam.
Contributing to sustainable industrial growth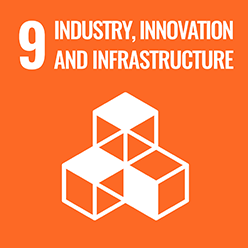 Delivering industrial machinery, plants, and services that meet customer needs
Activities
Expanding sales of waste liquid and solid waste treatment systems that reduce environment impact
Expanding overseas EPC projects, centered on Asia (mainly Thailand)
Promoting and expanding clean energy to address climate change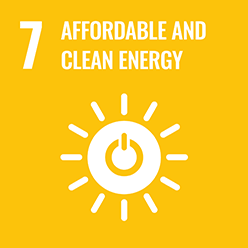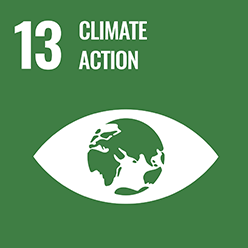 Deploying clean energy technologies and business to help prevent global warming
Activities
Promoting the utilization of sewage sludge energy (Sewage sludge-to-fuel conversion, digestion gas power generation)
Domestic and oversea sales growth in equipment related to lithium ion secondary battery production
Enhancing R&D in the clean energy field (Opening the R&D Center)
Improving the quality of technologies and services and securing safety control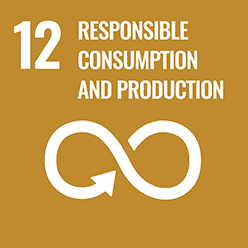 Improving engineering and production efficiency, developing technologies that meet customer needs, and upgrading risk management
Activities
R&D on equipment and processes using AI and IoT technologies (R&D)
Enhancing manufacturing functions (Muroran Factory)
Drawing on overseas design functions to improve business efficiency
Building rewarding workplaces with respect for human rights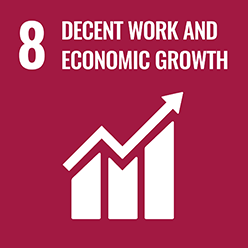 Cultivating diverse human resources, creating comfortable workplace environments
Activities
Advancing workstyle reforms (System design for staggered shifts, remote work, and free address workspaces)
Strengthening governance and ensuring thorough compliance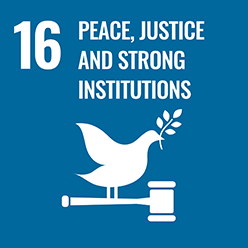 Strengthening corporate governance and ensuring thorough compliance
Activities
Strengthening governance systems (Rebuilding Group internal control systems, reviewing related rules)
Revising the Corporate Action Guidelines, modifying corporate ethics helpline operations