Overseas projects
Tsukishima Kikai's equipment and plants are used not just in Japan, but around the world. Our efforts have grown increasingly global, with an emphasis on Southeast Asian markets.
The Tsukishima Kikai Group in recent years has delivered products to some 40 countries around the world.
An overview of our overseas projects is provided below.
Overall project management as consortium leader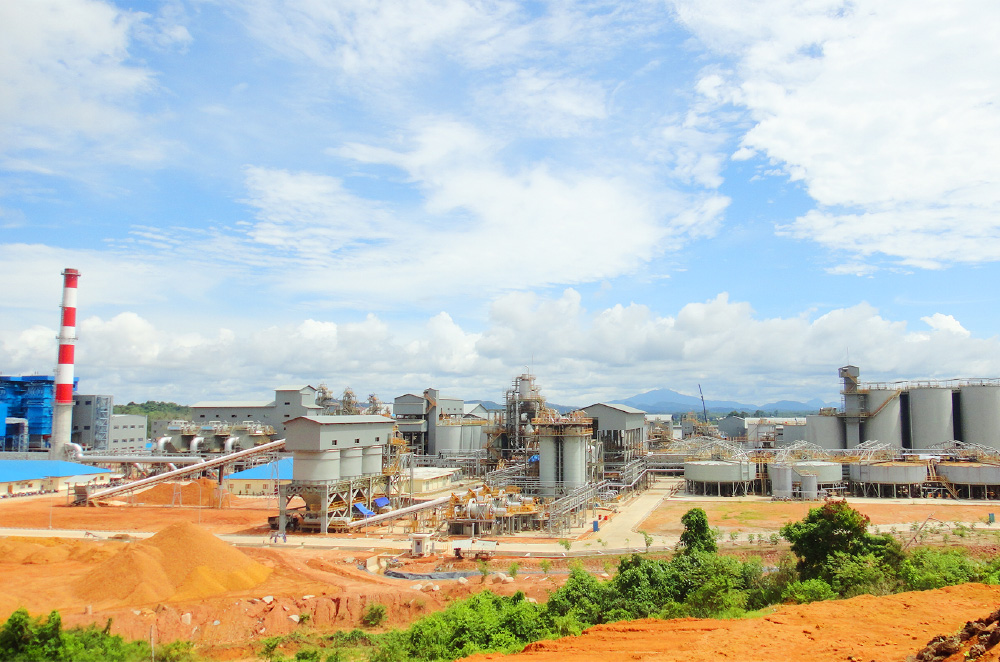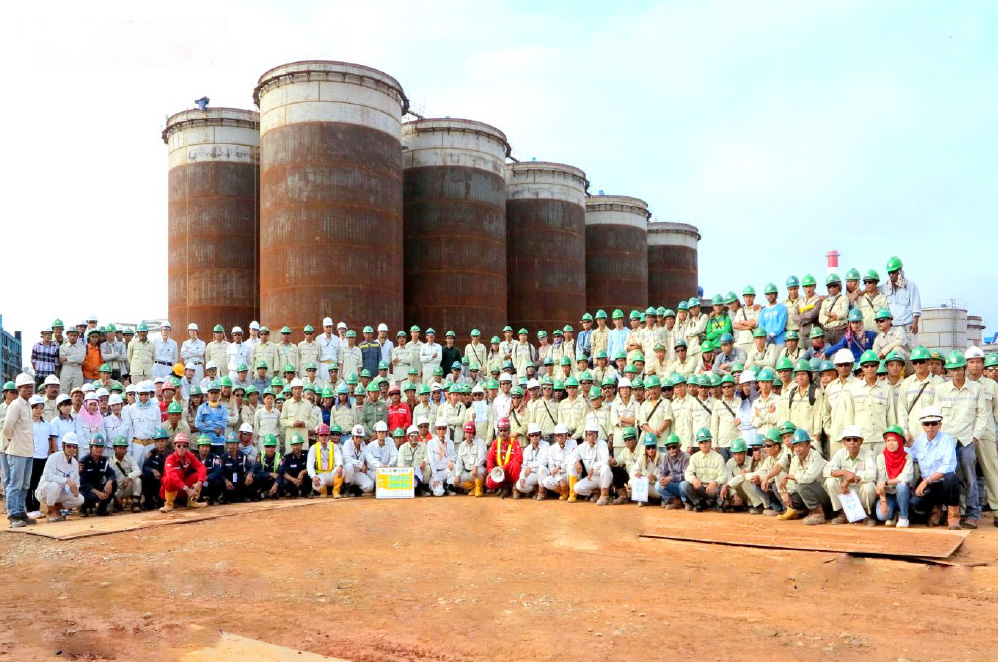 In Southeast Asia, we constructed a facility that manufactures materials related to nonferrous metals.
We handled overall management of this roughly 30-billion-yen project as consortium leader.
Confronted by insufficient local infrastructure, we developed a structure to accommodate workers on site by building dining and lodging facilities ourselves.
Despite various difficulties, including delays in civil engineering work due to the rainy season, through processing of materials delivered, assembly, and installation of equipment, the plant gradually took shape.
The success of this project was founded on the teamwork achieved through the daily exchange of opinions among some 1,500 national staff of diverse perspectives and historical and cultural backgrounds.
The growing profile of Tsukishima Kikai projects, equipment, and plants
The project introduced above is merely one of a number of overseas industrial projects we are actively engaged in.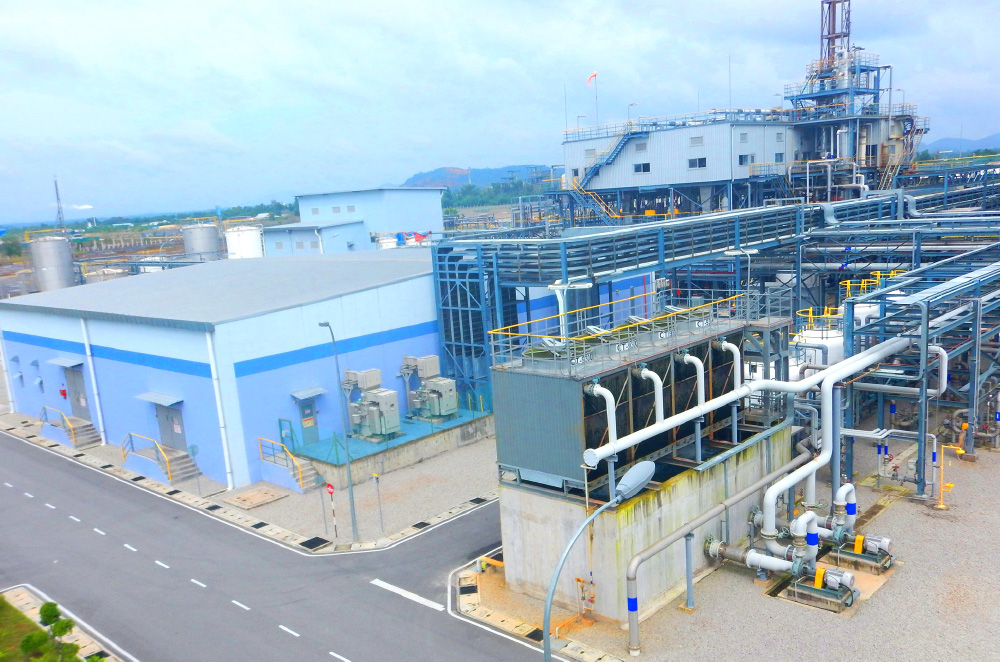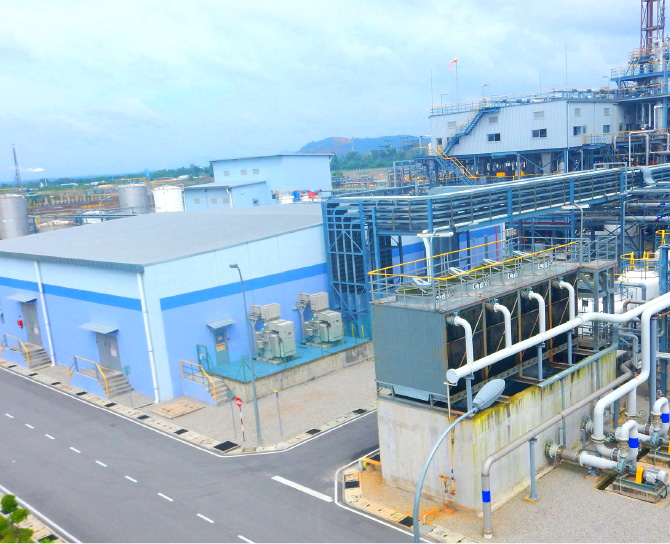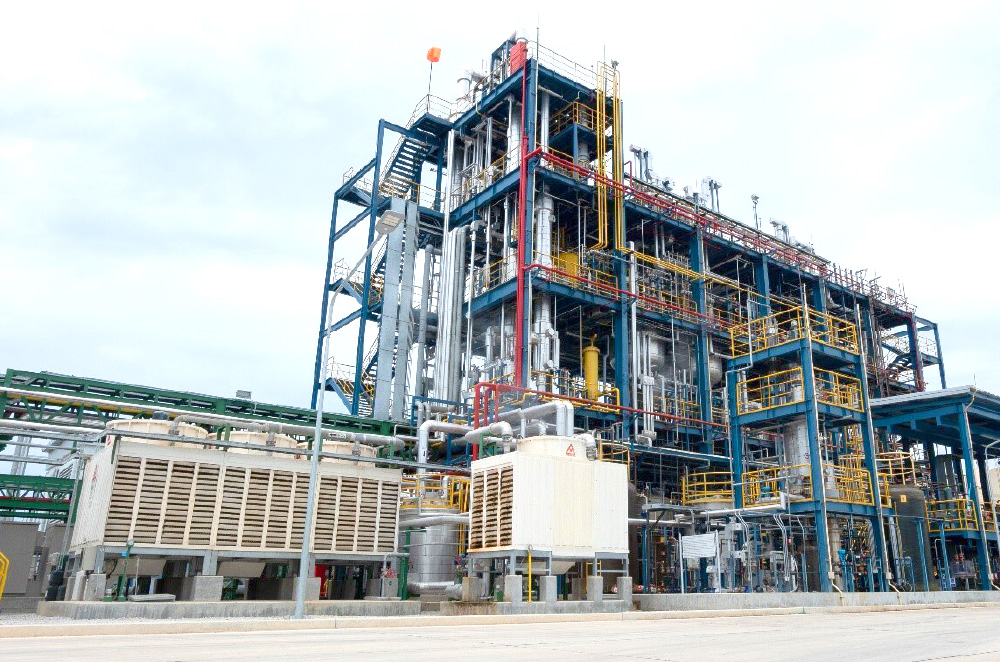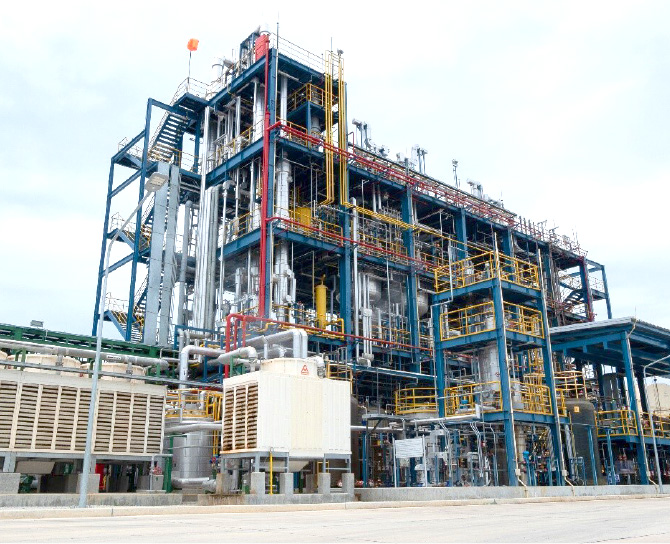 We have business sites in Southeast Asia, centered on Thailand, and in China, Taiwan, and Germany, which can handle plant design, procurement, and construction for Japanese firms engaged in business overseas, etc.
We have a strong track record in construction, particularly in Southeast Asia, and in recent years we have also begun manufacturing equipment overseas.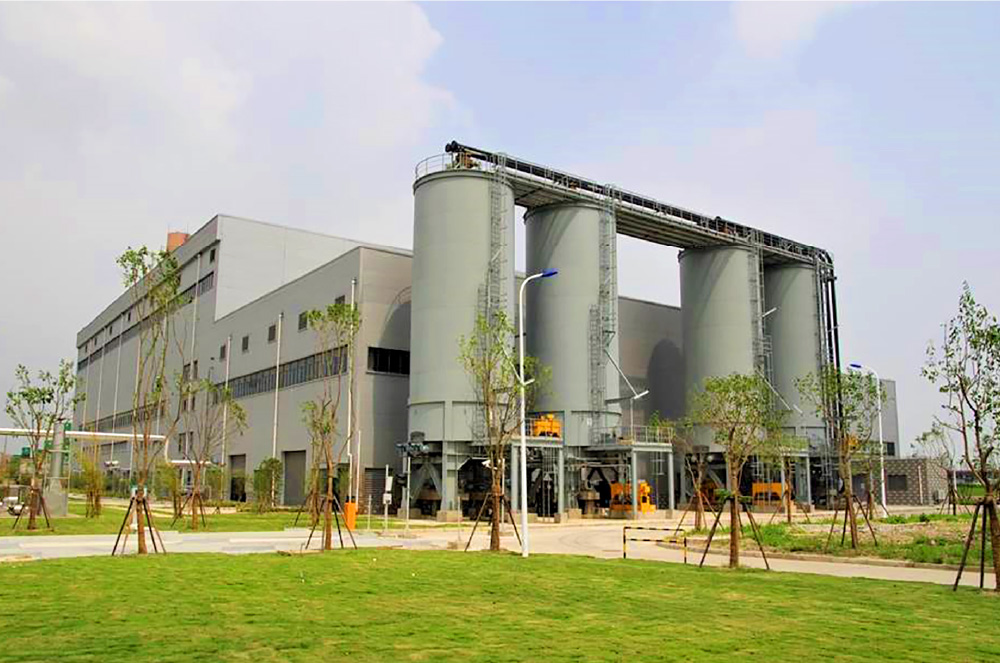 Beyond industrial plants, we are building our track record with water purification and sewage treatment equipment and plants.
Economic growth in the major urban areas of China and Southeast Asia has driven expanding adoption of sewage treatment. Our equipment and plants are seeing use in drying and incineration of sewage sludge, materials previously disposed of in landfills.